A FEW WORDS ABOUT US
---
About the Aurora Hotel
The most convenient place to start or end your trip to Iceland
---
Aurora Hotel at Reykjavik-Keflavik Airport Terminal KEF is the most convenient place to start or end your journey around the natural wonder that we call Iceland. Our hotel is only 100 meters from the Keflavik International Airport (KEF), making it an easy 3-minute walk to and from the airport eliminating all cost and hassle that comes with airport transportation, this combined with the restaurant and bar makes any trip outside the hotel unnecessary.
---
Be advised that Aurora Hotel is the only hotel or guesthouse close enough to the airport that you can second closest hotel or guesthouse to the airport is more than 3 kilometers away. The hotel currently offers 72 rooms, single, double, triple and family rooms. We are exited to annolunce that we are expanding and more rooms will be available in the near future.
Each room containing a private bathroom, a seating area while also being very spacious with much room to make your trip home or journey as comfortable as possible. All our rooms are equipped with HD-TV's with broad selection of more than 70 channels in English, German, French, Chinese, Spanish, Vietnamese, Khmer, Russian, and Urdu. Airport Hotel Aurora Star offers also WiFi and free of charge continental breakfast.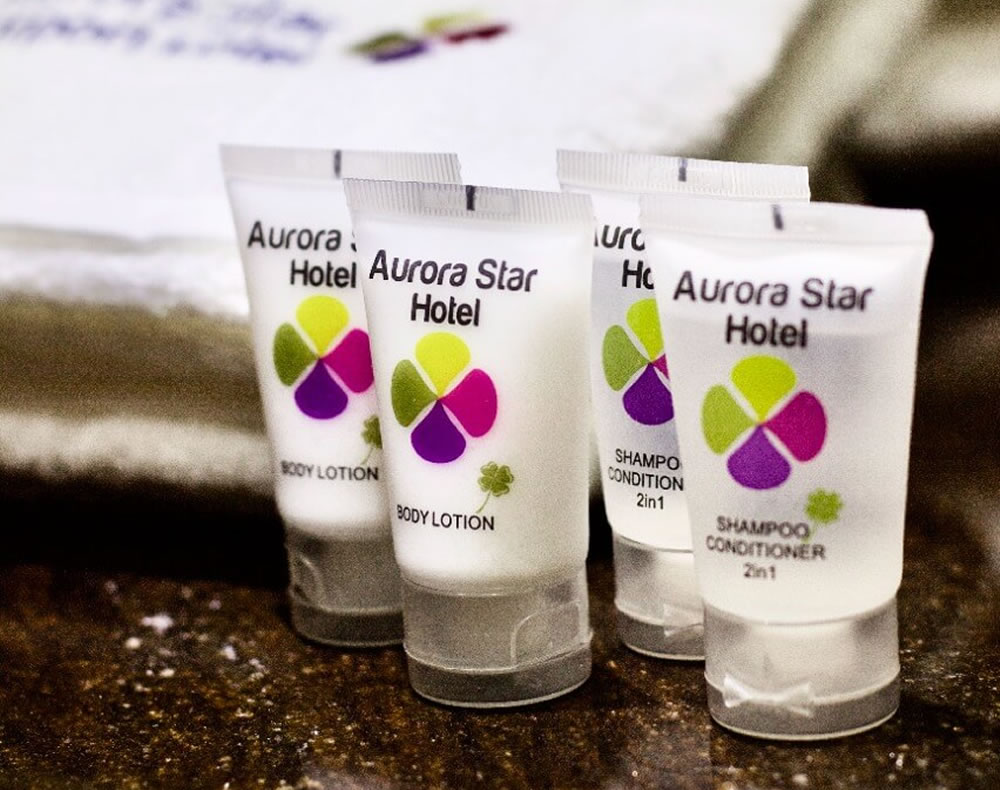 WE ARE ALWAYS DELIGHTED
---
Experience of guests
We are always delighted to hear feedback from our wonderful guests and and we really appreciate it when they decide to share it with others. Take a look at our reviews and you will find that we stand for excellence staff service, spacious and comfortable rooms and perfect location. Feel free to share with your honest opinion after your stay – we are continually striving to exceed our guest's expectations and your opinion is helpful in attaining this goal!
---
 HOTEL AURORA STAR
---
We continue to improve and grow for you
---